Employees
Our staff, at Dowling Monuments and Markers, are available to answer any of your questions to assist you in achieving the monument that best meets your family's need. You can relax knowing your memorial will be handled in the way you would want it to be, by our knowledgeable, caring staff.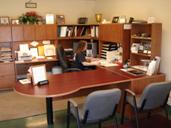 Jeannah
Jeannah has helped us out as a fill in for the past few years and joined us full time in 2012. She works one on one with our families and strives to assist them in designing their lasting memorials. As a Memorial should be a tribute to ones life. She is familiar with the granite industry and Dowling Monuments.
---
Bev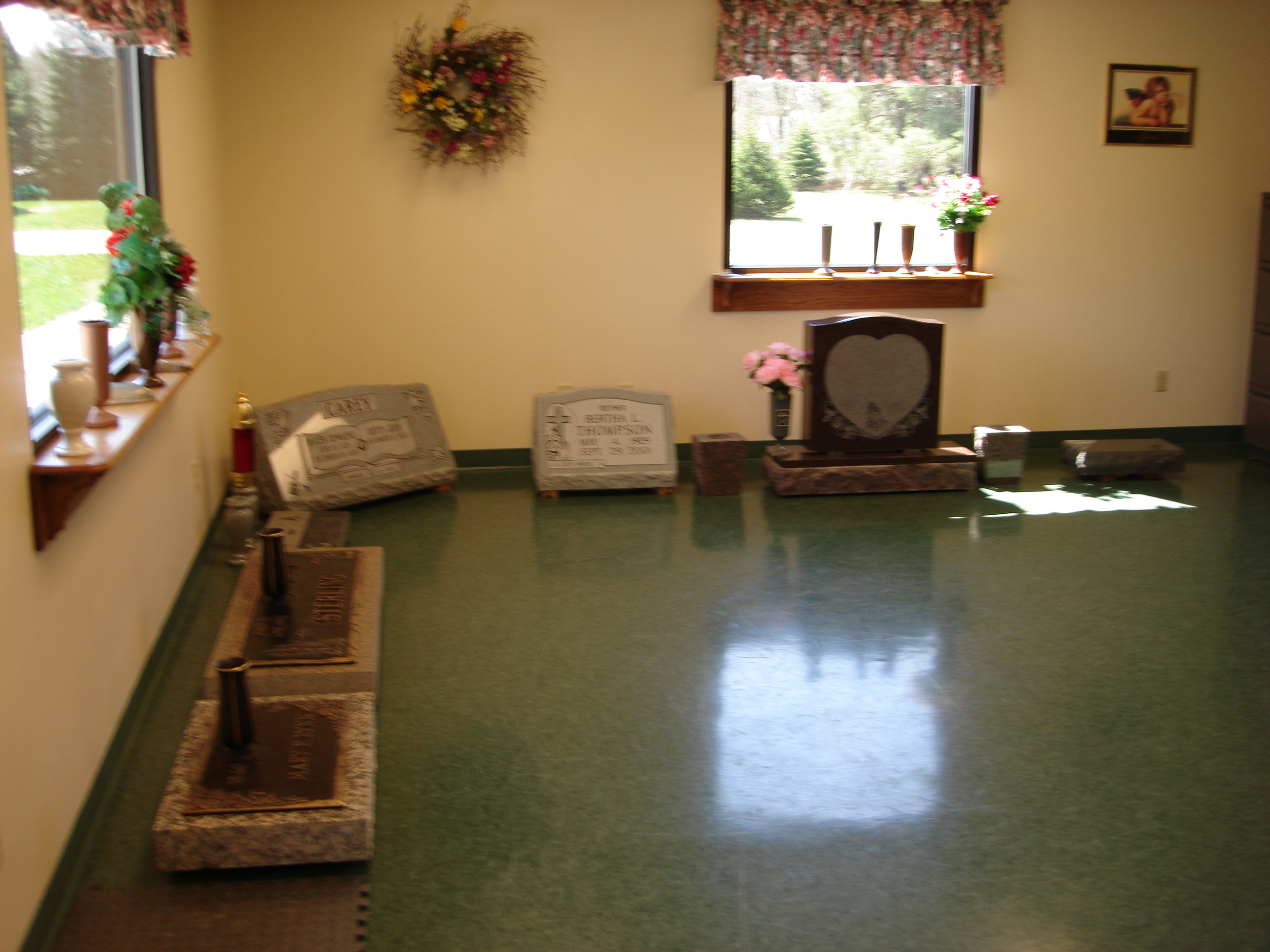 Bev is the owner operator of Dowling Monuments and Markers. Her love of family and understanding the desire to remember our loved ones with reverence makes her hands-on involvement with the process invaluable . Bev's clients and their satisfaction from the initial consultation to the final placement of the monuments is of the utmost importance to her.
<![if !vml]><![endif]>
---
Renee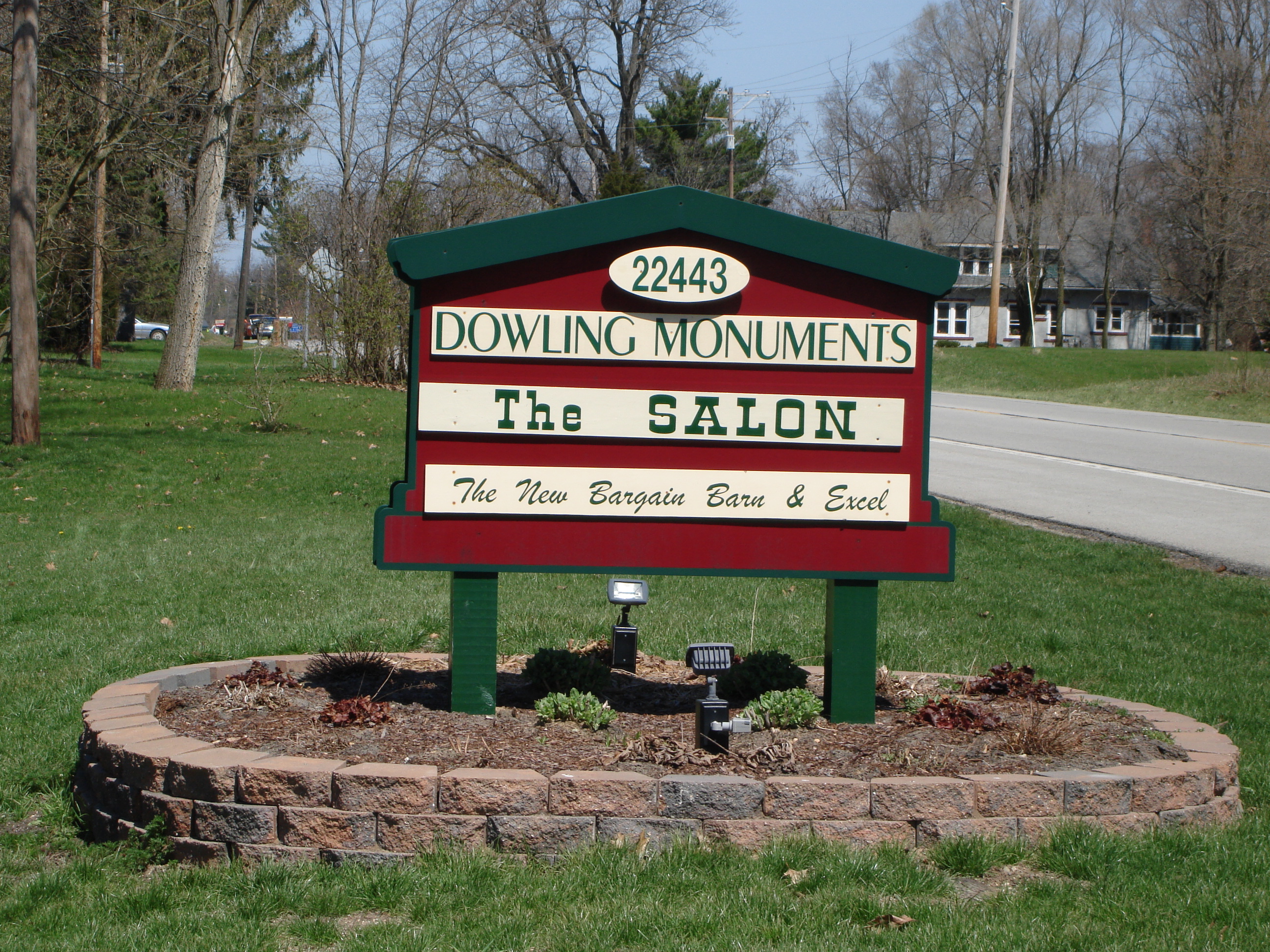 Renee has been with Dowling Monuments and Markers since 2005. She has proven to be an invaluable asset to our clients in selecting the monument that works best for them. Her professionalism as well as her personal desire to achieve the memorial each family wants for their loved one, is demonstrated daily in her customer contact.
<![if !vml]><![endif]>